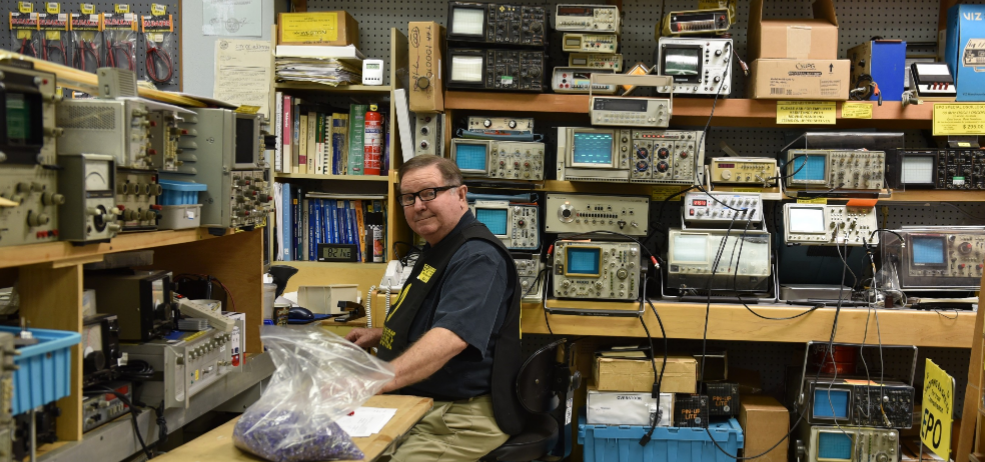 We feature a wide-variety of specialized test equipment to suit your needs.
When you need reliable test equipment, you can find it here at EPO. Whether you're looking for a large job or a small hobby project, you'll find a great selection with plenty of reliable choices.
Test equipment choices
Oscilloscope
Multimeters / Volt meters
Function generators
Frequency counters
Signal generators
Power supplies
Test leads
And a variety of used special equipment
Many more items to find here
Our team here at Electronic Parts Outlet will enthusiastically get your started and guide you in our self service store.
Come visit and browse our store to find out more about our products and services. You'll find network installation equipment, lighting equipment, kits for your science projects and more. Come visit us today and find what you need.