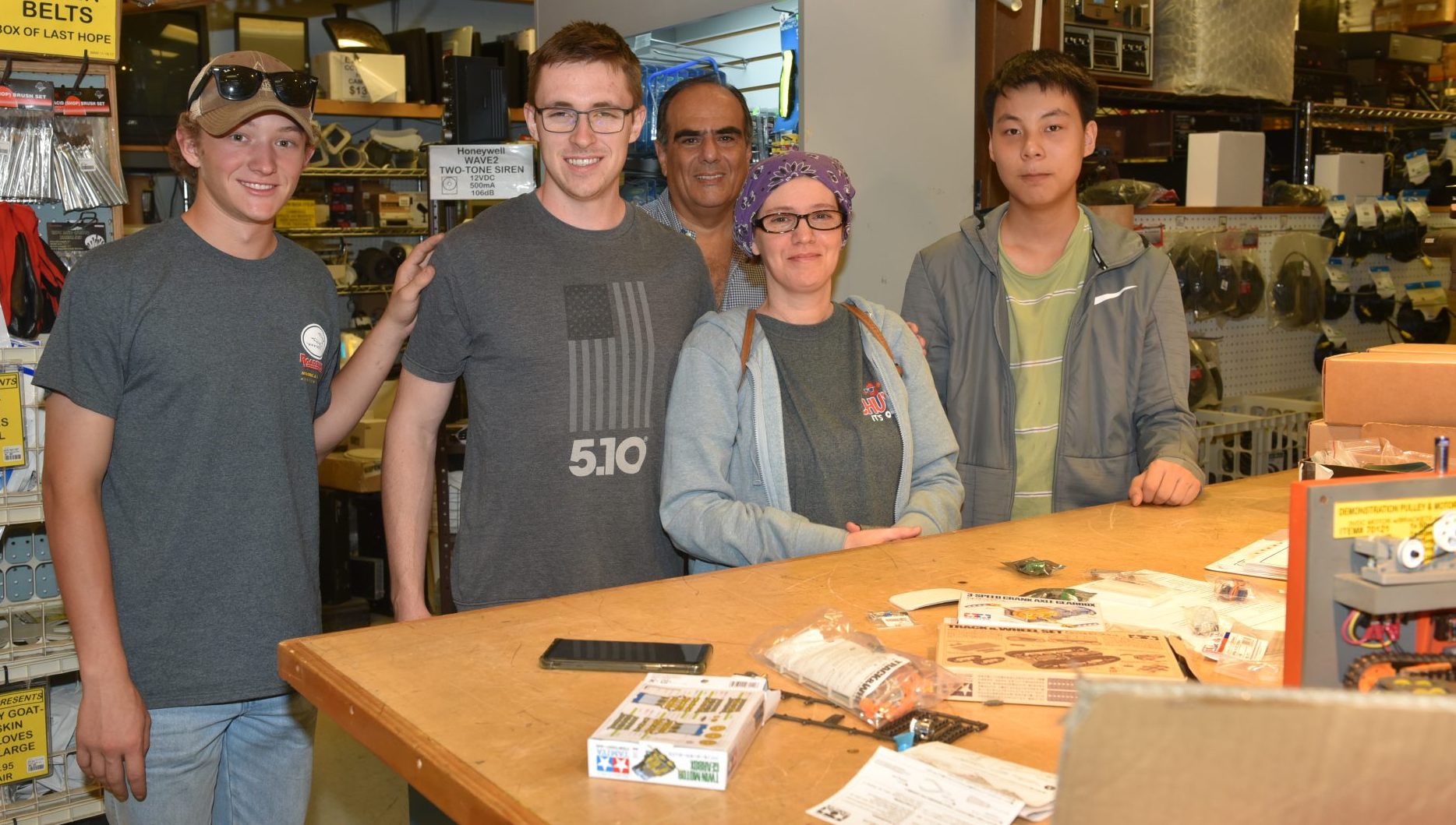 Summer Classes
We offer classes in the summer for anyone who is interested in learning more!  While the classes are in the same location, they follow a different structure than our regular workshops.  These classes are during the week and will go much more in depth on specific topics.  Please visit our store if you wish to sign up!
2020 Summer Classes
Registration for our 2020 classes is not open at this time.
PLEASE PURCHASE YOUR TICKET BY SATURDAY, JUNE 27th IF YOU WISH TO PARTICIPATE.  You will be able to purchase everything you need for the classes in our store!  The total cost of each class will vary depending on the parts used and the choices made by the participants on how they want to complete their project.