Design and Engineer Your Own Creation!
In addition to robotics, motors, and micro-controllers, you'll find all kinds of hardware to finish your project with success.  We cater to professionals and hobbyists alike from middle school to post-grad to supply products and knowledge.  Stop by to see our working life size R2-D2 who lives here in our store!
Supplies
Stepper motors
Brushed and brushless DC motors
Synchronous motors
Servos
Motor drivers
Speed controllers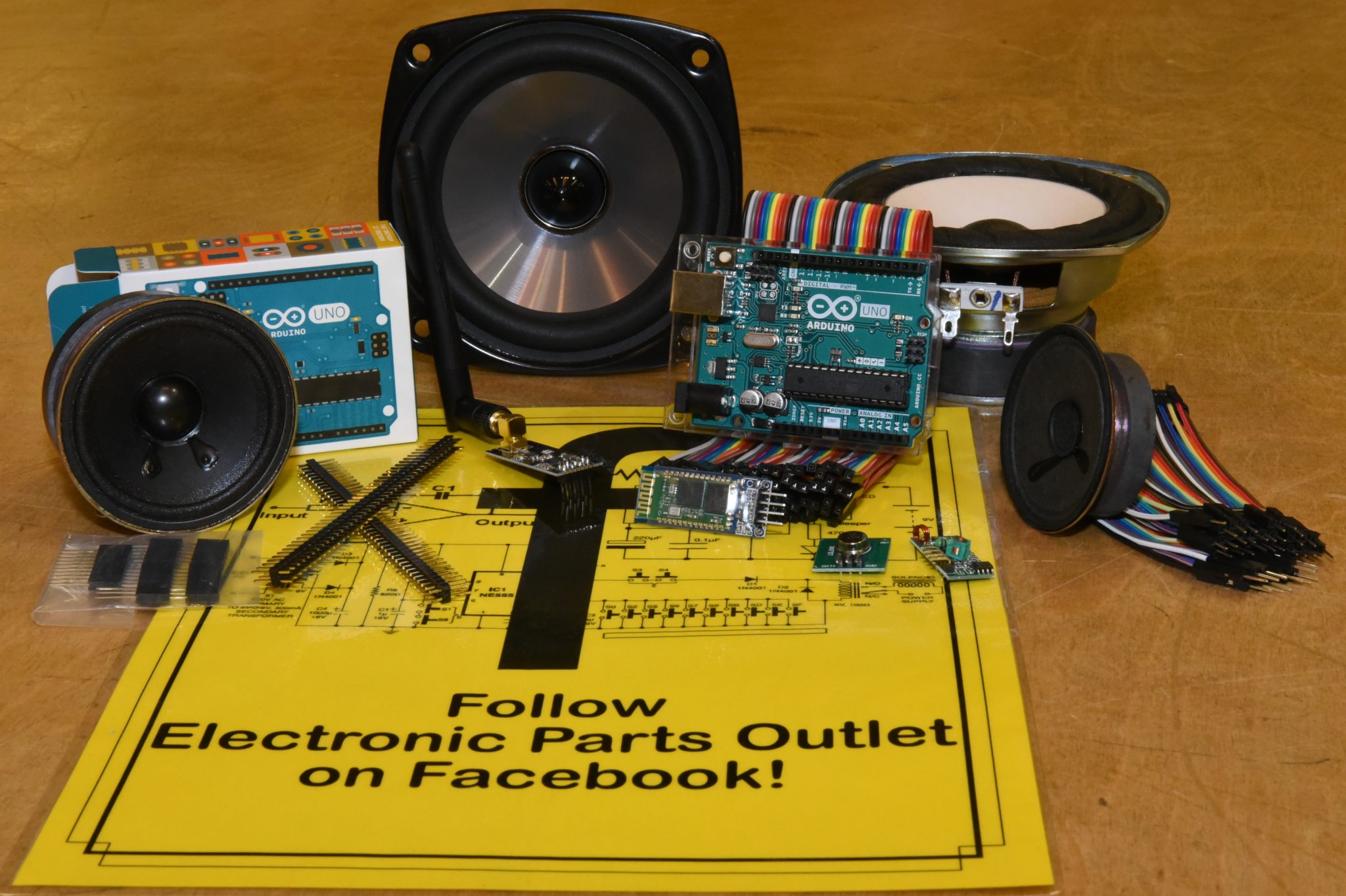 Name Brands You May be Looking For...
Arduino
SparkFun
Raspberry Pi
Pololu
Adafruit
General Electric